PLUS: participate in the challenge to WIN a $2,000 weekend vacay in Miami for you & a friend!
Your information is private & secure. We will never spam or annoy you.
Win a $2,000 Weekend Vacay In Miami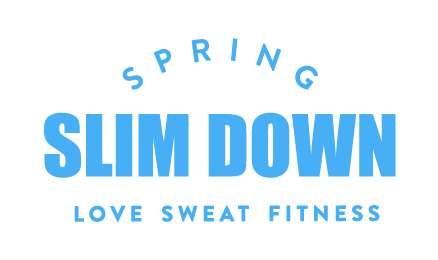 Simple, Step-by-Step Workouts And Guides To Get Results That LAST
Includes domestic US airfare and a 2 night hotel stay for you & a friend!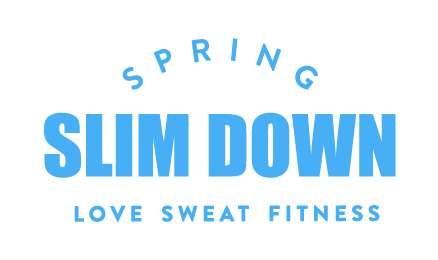 WITHOUT Crash Diets, Crazy Workouts Or Restrictions!
More About Spring Slim Down
When you sign up, you will receive an email with all the details you need to get started in the MOVE app. 
​
Throughout the challenge you'll get everything you need to jumpstart your new healthy lifestyle!
You can also join our weekly IG lives @lovesweatfitness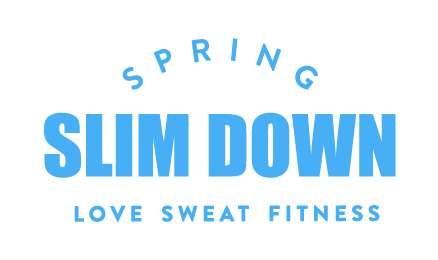 Katie Dunlop, 
Certified Personal Trainer & Sports Nutrition Specialist
Our Founder Katie started struggling with her body image as early as the 3rd grade. By the time she was in high school, she was doing crash diets like Atkins, South Beach and more. 
​
After destroying her body with diet pills and starvation diets, she realized that the secret to getting in shape was to stop trying to be skinny, and start loving her body unconditionally. 
​
That's when she lost 45lbs and transformed her life forever. Now, she helps other women do the same, and adopt the same self-love philosophy that changed her life forever.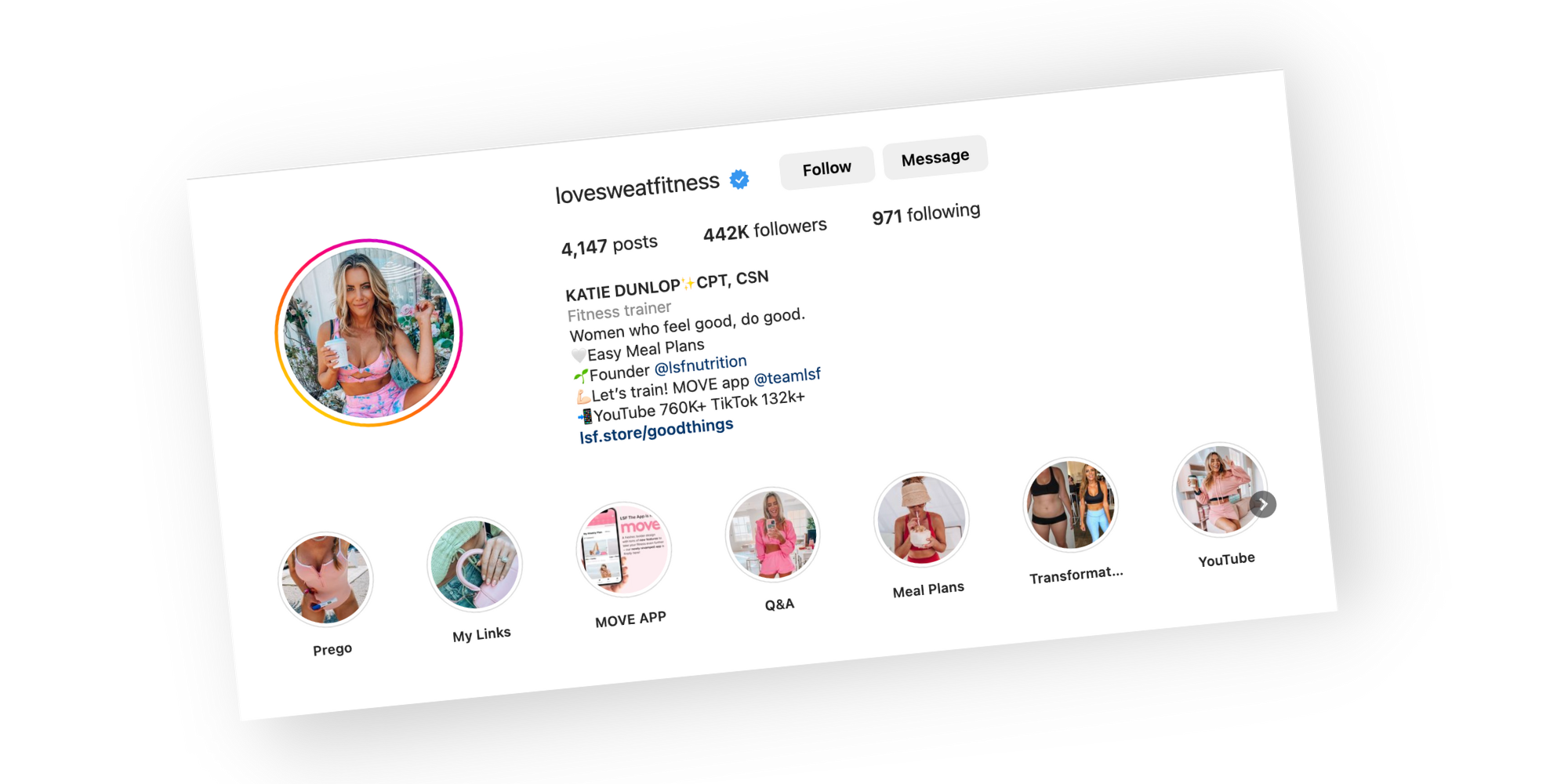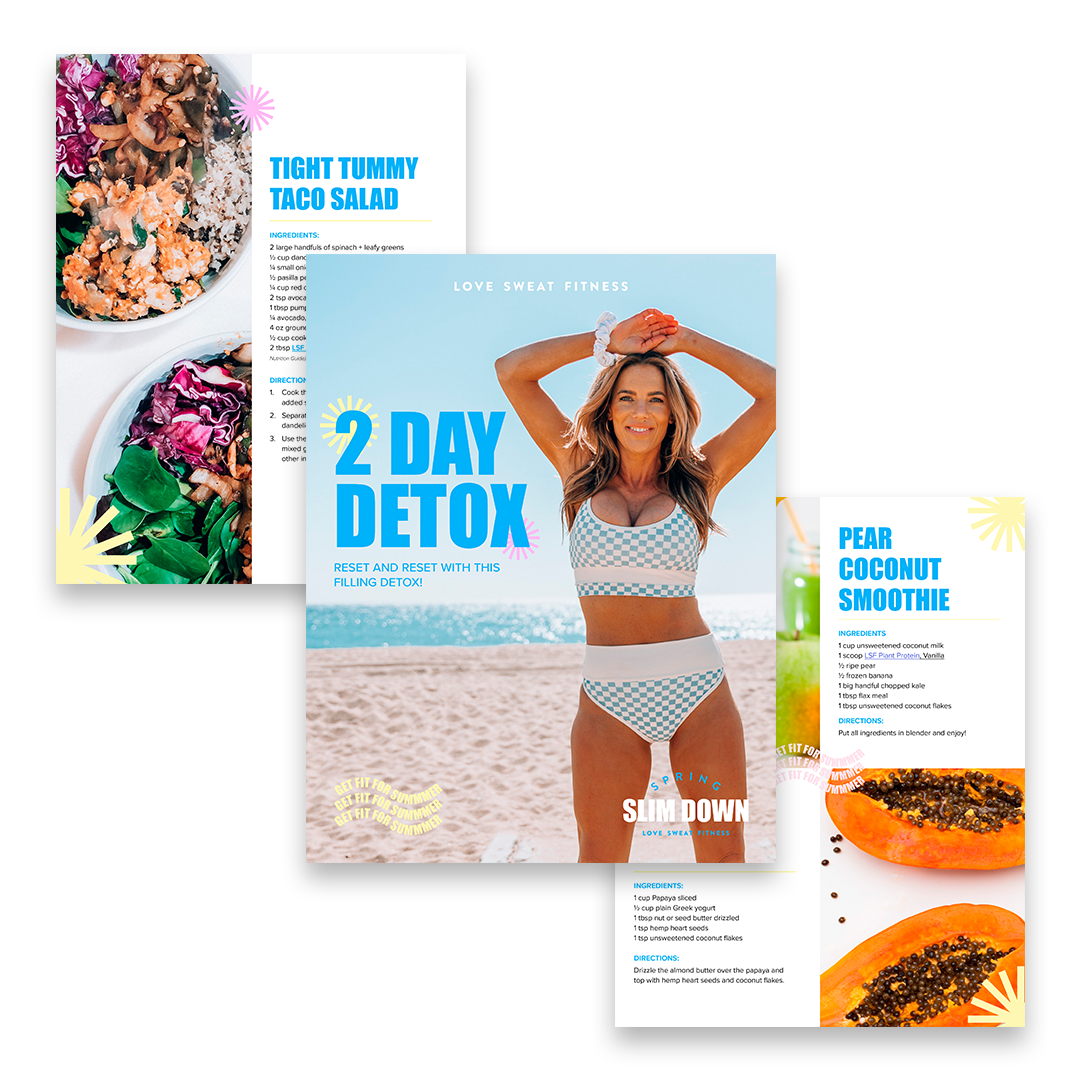 Join 1,000s Of Women Who Have Gotten Real Results!
© 2022 Love, Sweat, Fitness
FREE DAILY WORKOUTS
Sign up and get 7 days free premium access in our MOVE app with hundreds of FREE simple & easy at-home workouts.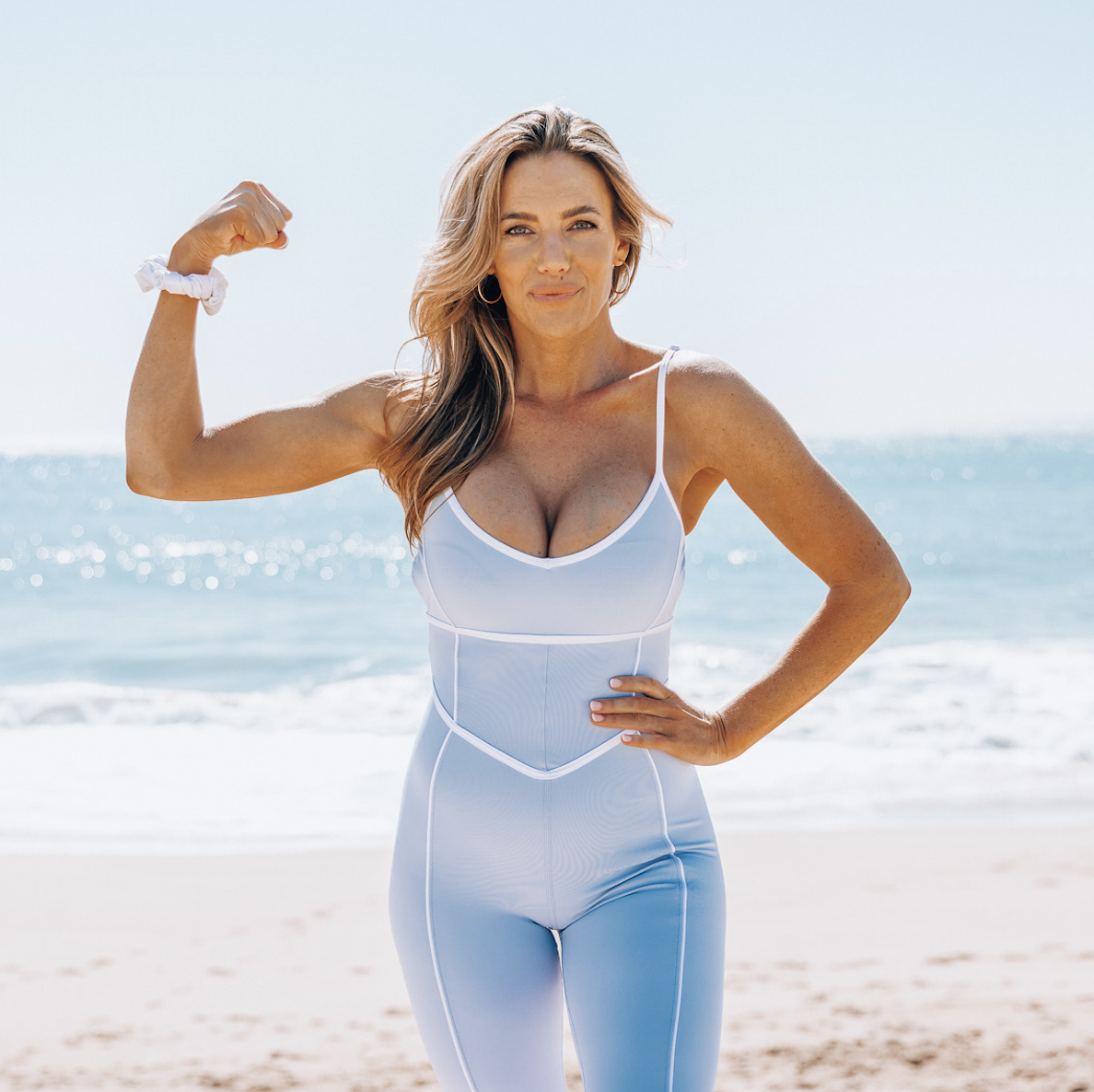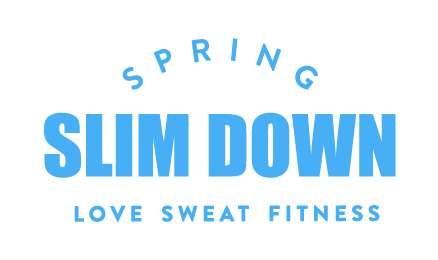 MOTIVATION & SUPPORT
Join us on @teamlsf on Instagram to stay connected to other women doing the challenge, get motivational tips, and more!
2 DAY DETOX PLAN
You'll get a bonus 2-Day Detox eBook after signing up – great for kicking off our challenge and getting ready for your transformation! 
6 WEEKS OF GIVEAWAYS
Sign up today and get access to 6 weeks of amazing social giveaways, with each prize valued at $200 or more!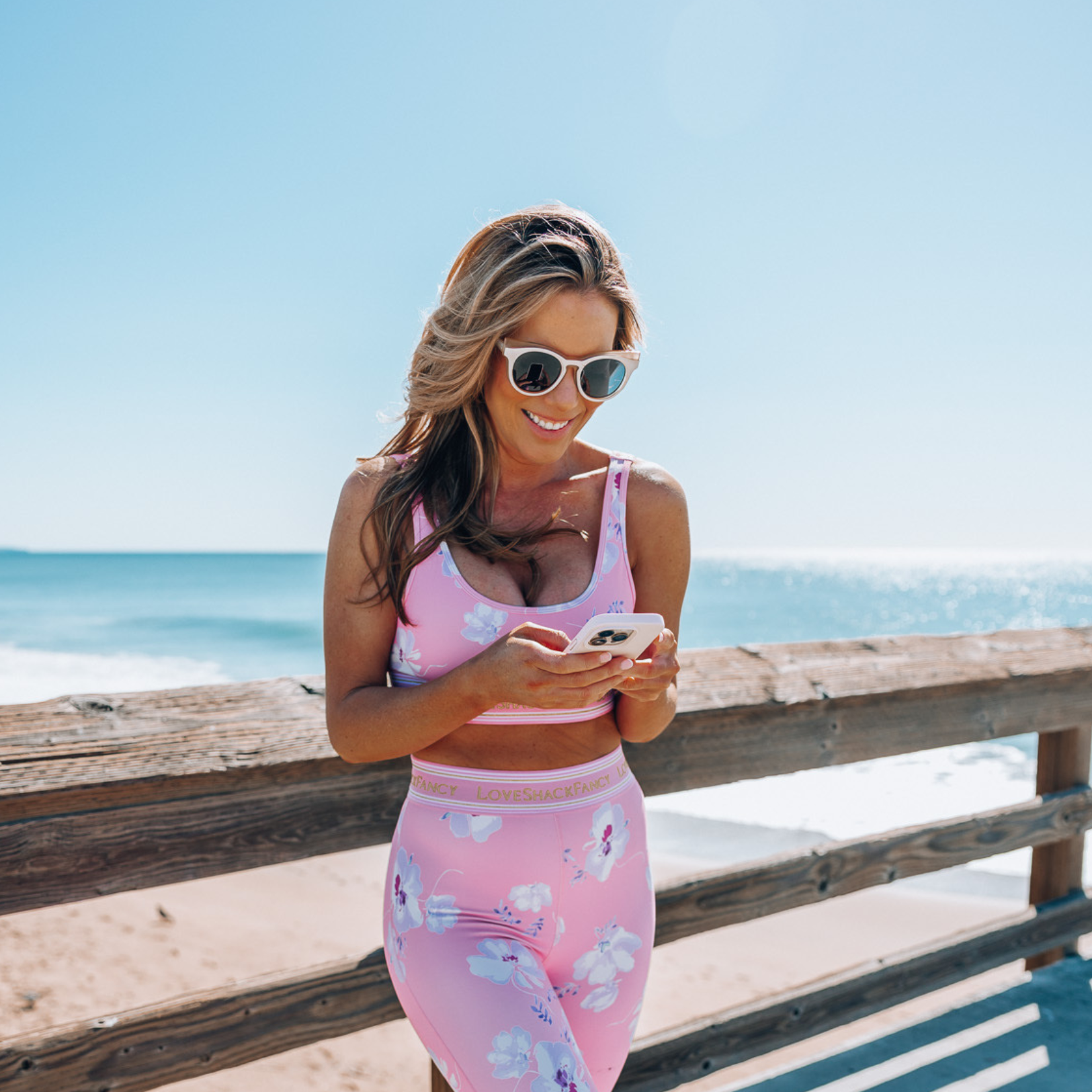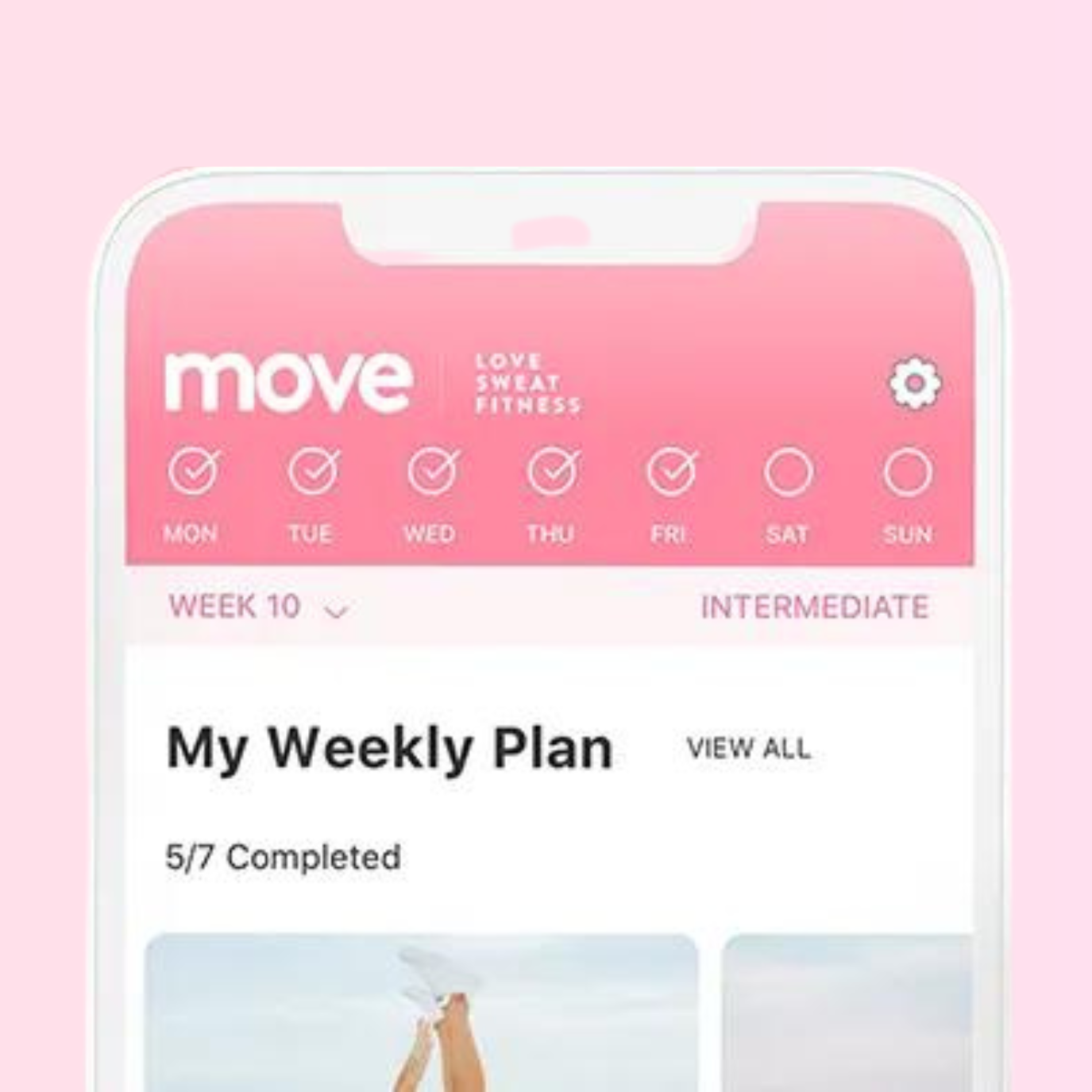 FREE CHALLENGE | GET STARTED NOW!